Welcome to 2022 Teens Career Conference!!!
"And let me repeat: you are never too young to lead and never too old to learn. So, I call on the young generation to put its remarkable energy, insight and passion in the service of reconciliation and peace. The path is yours to construct and pursue"

The foregoing words of the former United Nations Secretary-General, the late Kofi Annan, is a clarion call, especially to young people, that the wisdom of Solomon had nothing to do with the age of Methuselah. In whatever areas they find themselves, they must begin to lead. That is the thrust of this 6th Edition of the Teens Career Conference. And as we welcome you to what promises another interesting session, please peek at some nuggets garnered from previous conferences and the profiles of our speakers.
Who's Speaking?
Executive Director, YIAGA AFRICA
2022 Speaker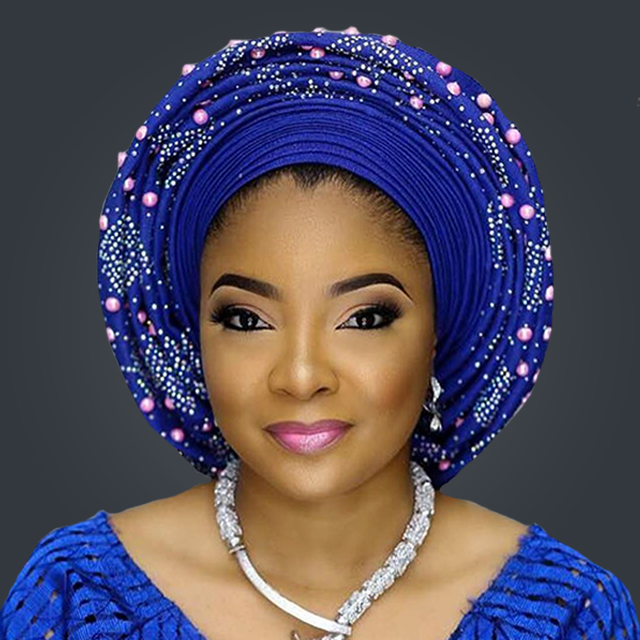 Actress, Model
2022 Speaker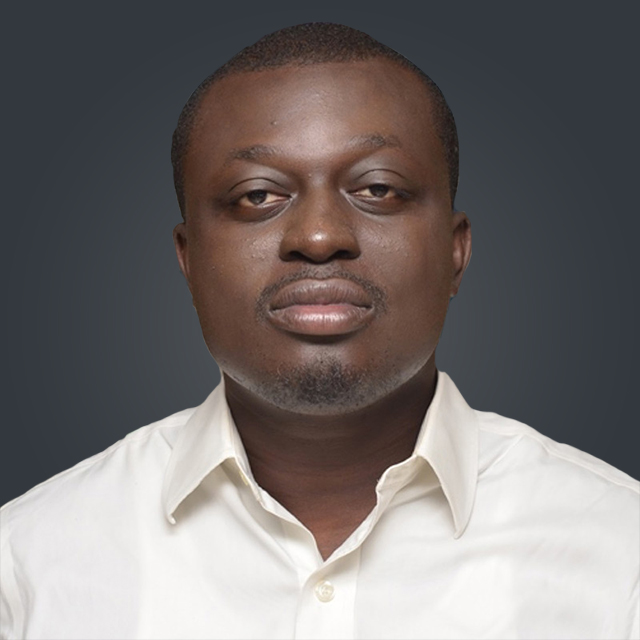 Director Budgit Foundtion
2022 Speaker
Highlights from Past Events
SIGN UP FOR OUR NEWSLETTER