Welcome to 2023 Teens Career Conference!!!
In choosing the theme, 'Wake Up and Take Responsibility' for the 2023 edition of our Teens Career Conference, we believe that when young people make the right choices, they can also take the credit for their achievements.

Conversely, if they feel beholden to the actions or opinions of others, they inevitably live in the shadow of that person's expectations and this can result in frustration, bitterness and failure.

As we welcome you to what promises another interesting session, please peek at some nuggets garnered from past Conferences and the profiles of our Speakers.
Who's Speaking?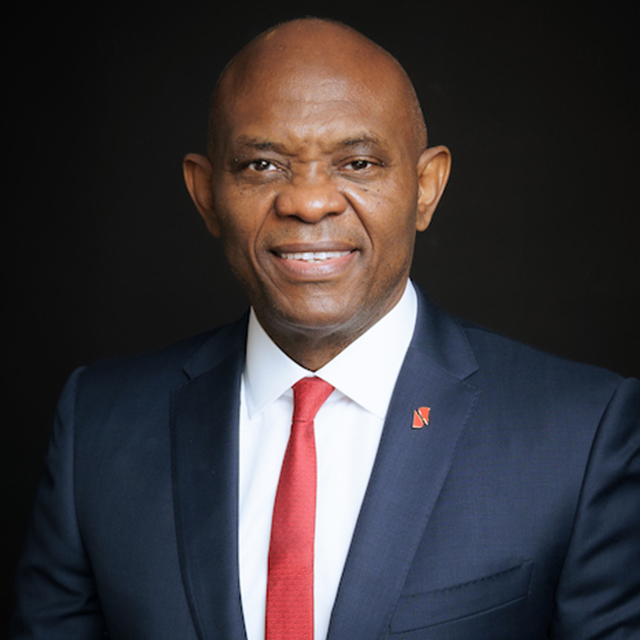 Economist & Philanthropist
Teacher, Teacher-Trainer and Social Justice Advocate,
Author, Educator, Activist
Highlights from Past Events
SIGN UP FOR OUR NEWSLETTER